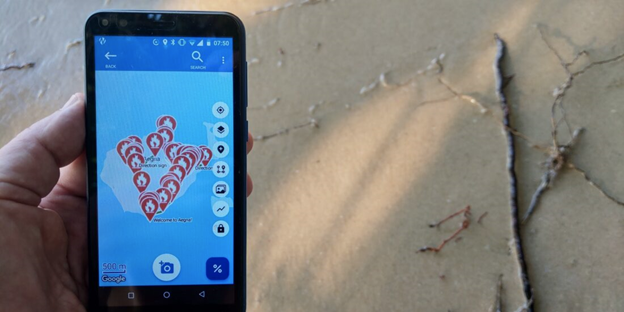 Smartguide Tour Maps
Smartguide features guide map, navigator, audio-guide and written guide all in one.
Your personal tour guide comes in multiple languages. Once downloaded, you can start your tour whenever you want, alone or with friends, far from tourist groups. Discover more on your route as you hear fascinating behind-the scenes stories, local tips and directions, which play automatically, based on your GPS location.
An internet connection is required only to download the contents. During the usage no permanent internet connection is required to avoid roaming charges. There is no compulsory starting point. Your tour launches automatically wherever you reach any waypoint. Alternatively you can pre-read or listen any waypoint to plan your desired route.
Current smartguides available
• Aegna Island smartguide
• Naissaar Island smartguide
• Phuket Island smartguide
• Tenerife Island smartguide
Smartguides on the way
• Peloponnesos
Maps created with Navicup engine